The Star of the Week is Rainie Yang!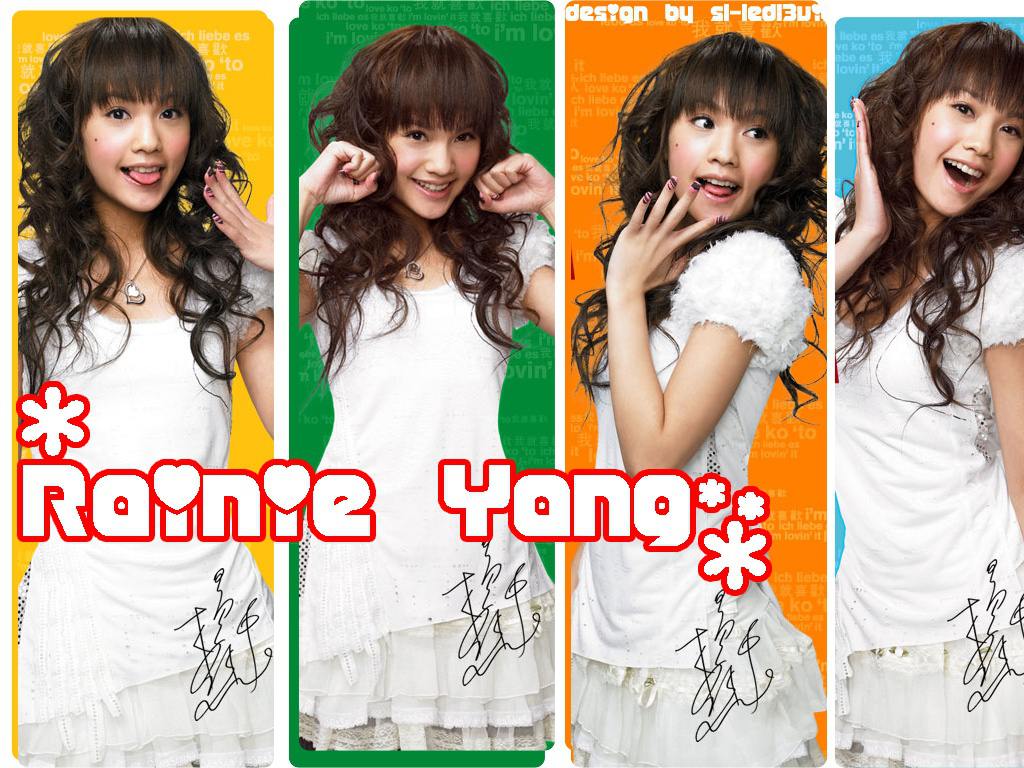 Career
Rainie Yangf started as a member of 4 in Love where she was named Rainie, together with Cloudie, Sunnie, and Windie. But the group did not succeeded in winning many fans so they disbanded in 2002.
After her failure in the music industry, she started acting. The greatest role she ever had was the lead role for "Devil Beside You" which made her name famous. From this drama, she gained popularity that she began to make another drama.
To date, she has 17 dramas and 3 movies.
Last April 24, she had her first concert "Whimsical World" on Taipei arena and the concert was sold out. She received many great response from the audience.
Discography
As of now, she currently have 7 album

(

2 of them were made when she was still a member of 4 in Love

),

1 compilation album

(

Whimsical World

)

and 1 single that she released in Japan.
Recommendations
I have always admired Rainie Yang and I think her best songs so far are:
Ai Mei
Yu Ai
Ke Ai
- Justin -